Everyday, more and more people look for ways to make their lives easier. Computer scientists especially have this task. This is why systems such as WordPress, a Content Management System (CMS) are being introduced to the population through various means including events.
At the rate of which technological advancement is growing, it is no surprise that systems such as WordPress have come into existence. The creators intend to spread their wings far and wide hence the WordPress Community Launch meetup in Abraka.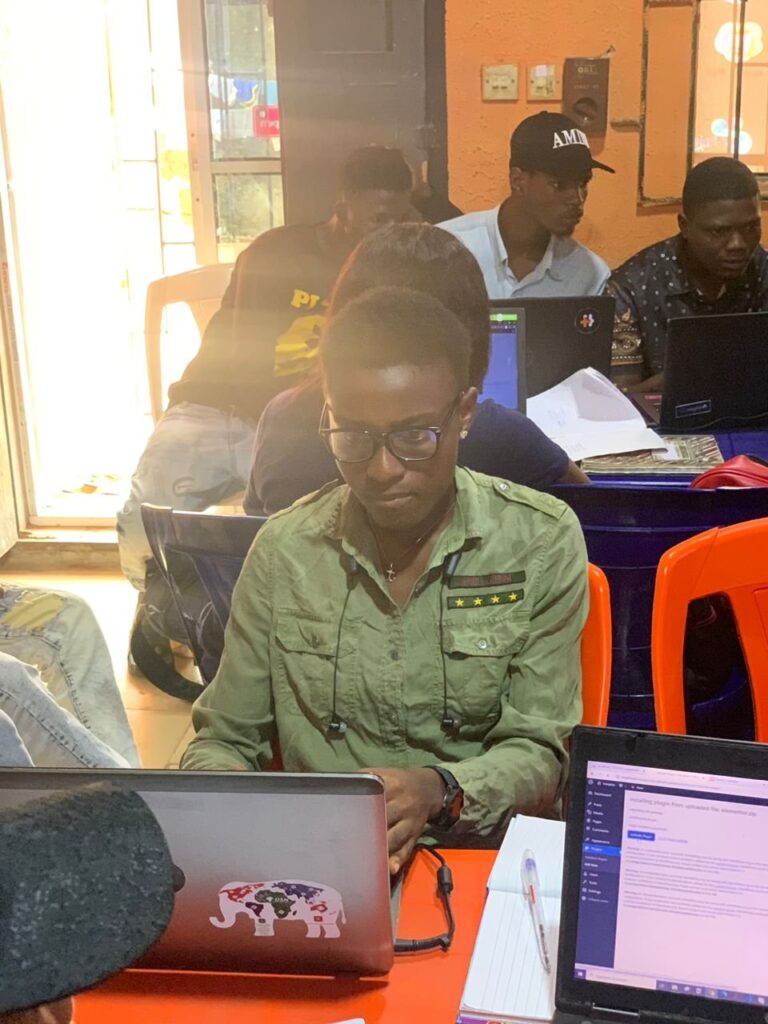 What is a WordPress meeting and why was the meeting held?
WordPress held an event in Abraka, Delta State in order to introduce the system to newer developers. The meeting was basically a gathering of techies and those who aspired to be. Needless to say the event was successful as most discovered they could build a fully responsive and dynamic website with WordPress.
This particular event was held for the sole purpose of introduction. Evidently with the amount of questions asked during the meeting almost everyone present was interested in going further with it.

What was done during the WordPress event?
The meeting basically featured a personality, by the name of Lauretta Okpapi, teaching the young developers how the system worked. This experienced facilitator taught from the scratch on how to install the server and link the system to another backend language called PHP.
After the installation was done, she taught on how to create a simple homepage and about page. To say those who were not already into WordPress, saying they were shocked would be an understatement, as they realized what they could achieve in minutes, what would have taken them lines and hours of code.
After she was done with the introduction, she spoke on how there are even better templates available on the system although they would have to be paid for.

Where was this event held?
It was held in Abraka, Delta state, at a technological company known as Hamplus Technologies International [Hamplus Hub]. This Hub was chosen not only for its proximity to local developers but also because it was already into training techies granting them skills that would rival competitors globally.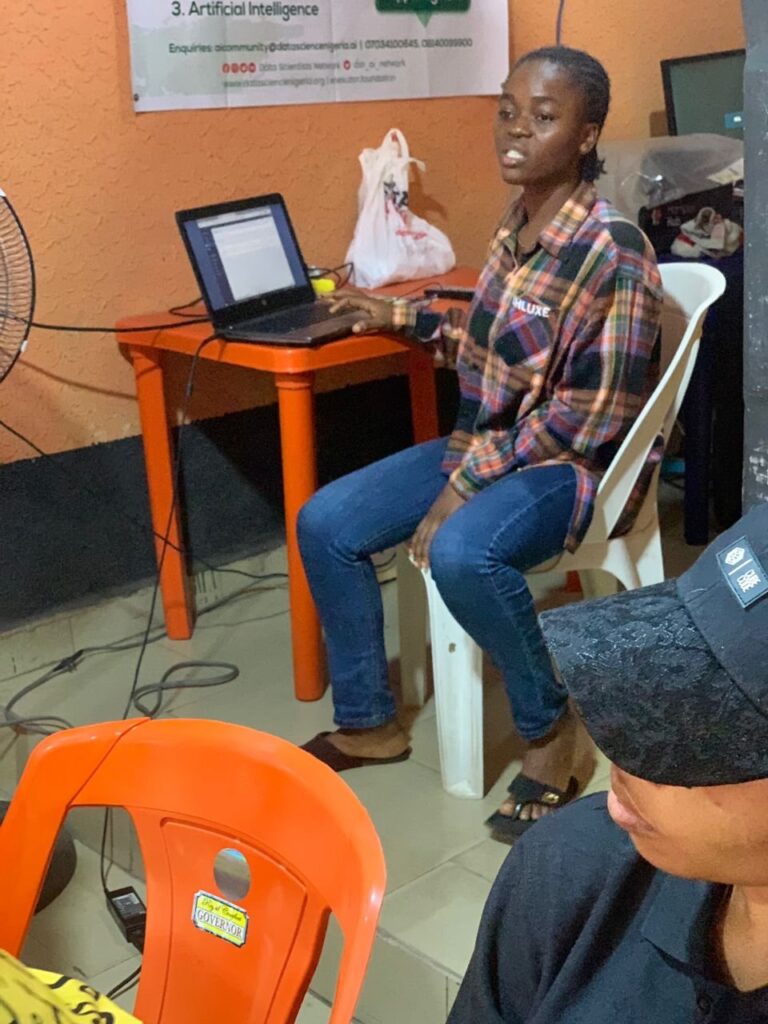 Who can attend a WordPress event and how do I know about the next WordPress event?
The meeting was attended by everyone interested in WordPress but especially developers as they discovered they didn't need hundreds of lines of code to get certain small tasks done anymore. Though it was mainly attended by experienced developers it was open to the public.
Wherever you are based you can get the location and date of the next meeting provided you join a community. Download the Meetup app and RSVP whenever another event is being held. You can also go on Facebook, X (formerly Twitter), Instagram and WhatsApp as it is sometimes uploaded on these platforms.
RSVP for September 2023 Meetup, 100% FREE
Story Written by:
An intern with Hamplus Technologies International [Hamplus Hub]