It was an awesome weekend (26th and 27th May, 2023) at Eket, Akwa Ibom state of Nigeria. Those days were graced by the beautiful appearance of Django girls which entails hands on teaching in HyperText Mark Up Language (HTML), Cascading Style Sheet (CSS), Python and Django.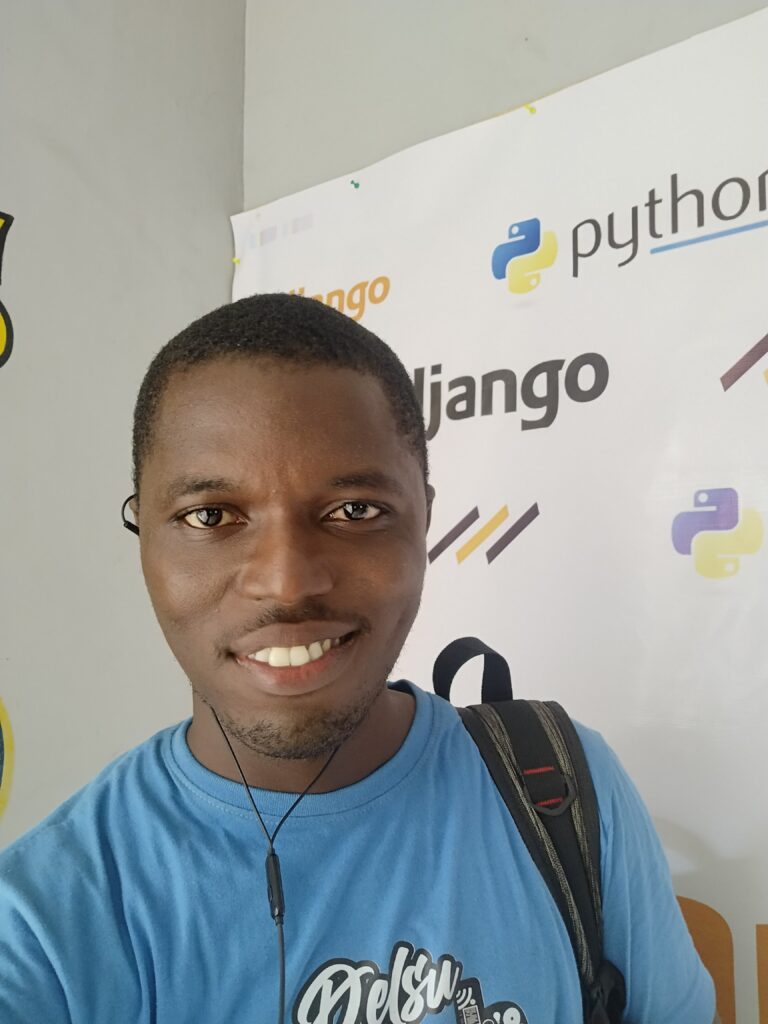 This grand event that brought different professionals in tech (as coaches) took place in an outstanding tech hub called AfricInnovate, located at 16 Uqua road, Eket – Akwa Ibom.
The attendees which consist of both sexes but more of females (and more concentration and preference was placed on the female gender) were mostly from the young age, that is, students in the university and polytechnic in the state.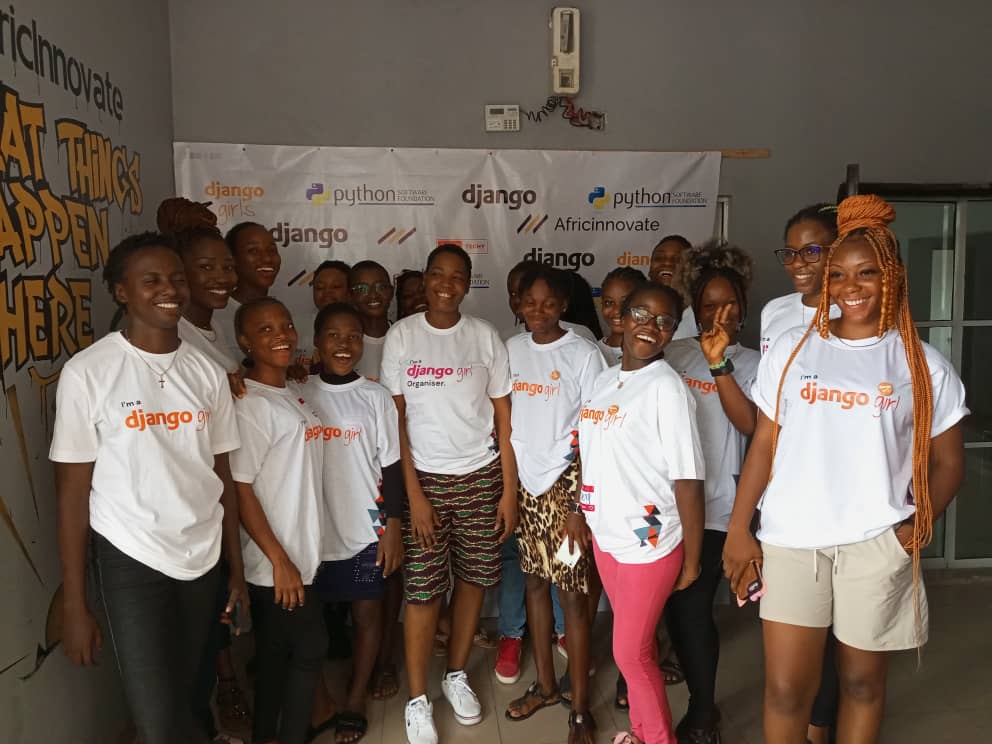 The joy and gladness of the coaches and the attendees were elevated by the presentation of certificates and the entertainment given; there was breakfast and lunch served to all.
The event started Friday 26th May, 2023 with an installation party where all the softwares need for the hands-on on Saturday 27th May, 2023 was installed. Most of the attendees uses windows operating system.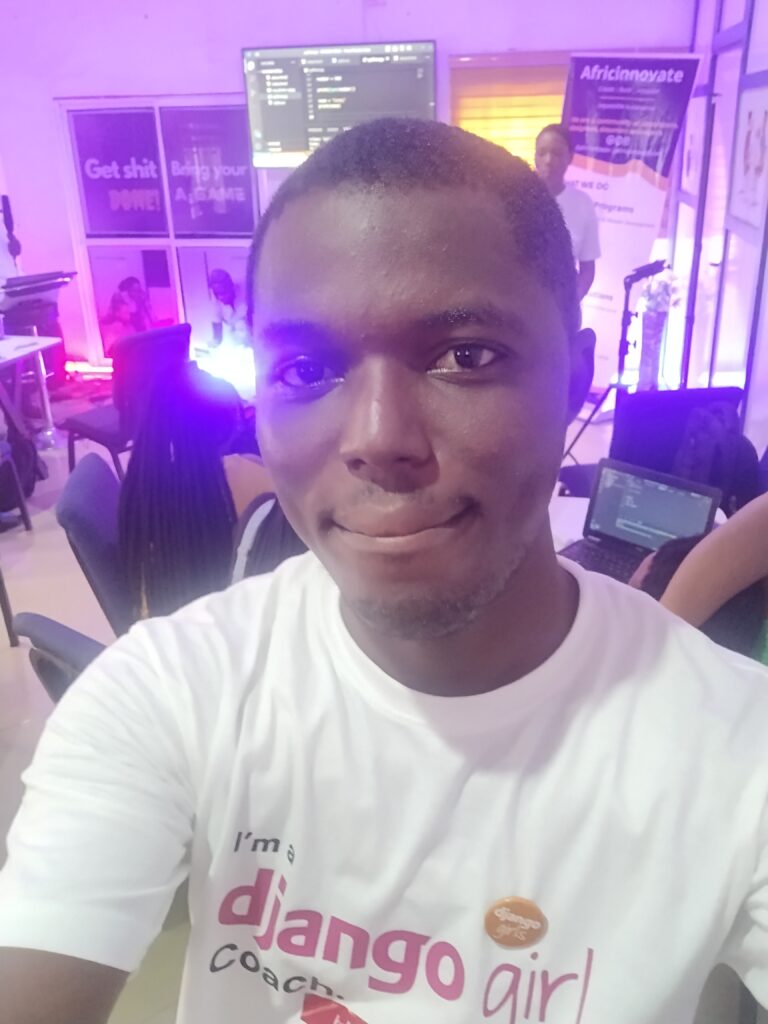 Django Girls Eket was a remarkable and an awesome experience indeed and I look forward experiencing another in Eket as well as coaching another Django girls event. Luckily, on the 6th and 7th of July 2023, Django Girls Abraka will be on (Hamplus Technologies International [Hamplus Hub] is the venue) and I am lucky to be both the organizer and a coach.