In recent times, some web projects doesn't need the core development skills. Using a Content Management System (CMS) can expedite the processes involved in a web project. This is where Webflow shows it's strength.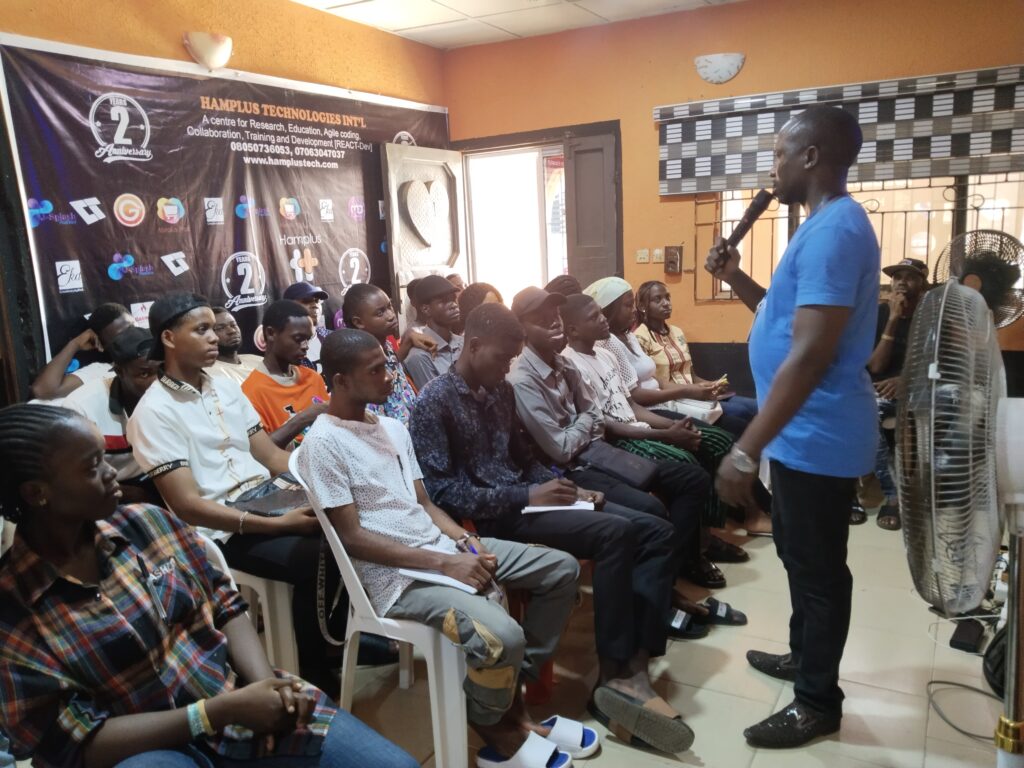 Yesterday being the first day of June in 2023 was an amazing day as techies and tech enthusiasts in and around Abraka gathered at Hamplus Technologies International [Hamplus Hub] located Beside Power of God Ministry, off NUT Road, Abraka for the launch of a new tech community in Abraka called Webflow Abraka Community.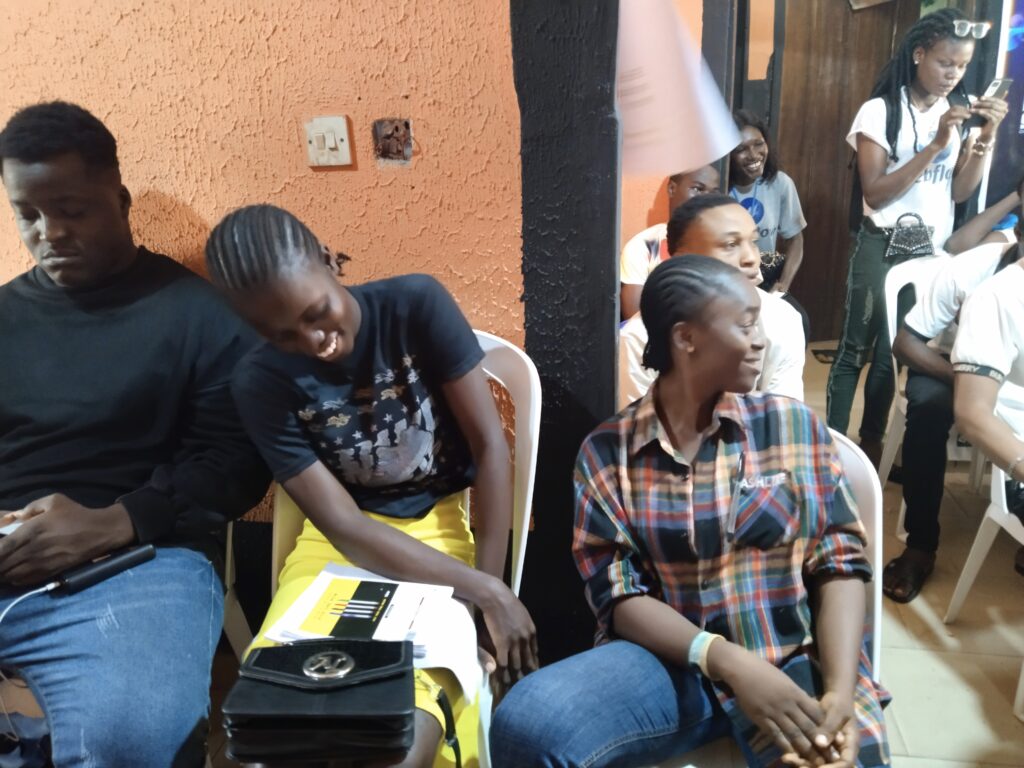 The event started with an introduction to web design and web development by Hampo, JohnPaul (who is the contact person for the community and the hub). Mr Ogaga gave an introduction to webflow and stated the numerous advantages of using the webflow network. Mrs Ejiro (the lead of Webflow Abraka Community) was excited to see the numbers of techies that came for the event. She told them their expectations when they use the webflow network.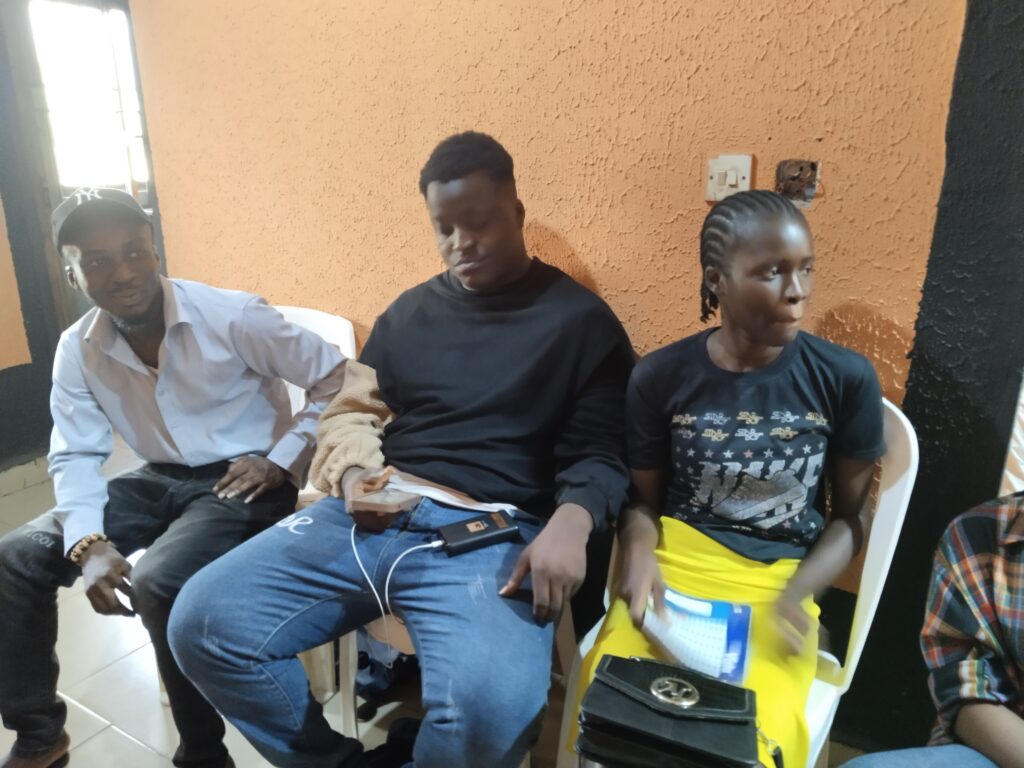 Miss Alisha, a media and graphics specialist from Witty Hub Warri was also among 5he team that came for this event. More pictures will be made available later.
The attendees were refreshed and they thanks the organizers and sponsor of this event, for the addition of knowledge to their knowledge base and also for the awareness created.
The successful launching of Webflow Abraka Community brought the number of tech communities/programmes in Abraka under the watch of Hamplus Hub to four being:
Python Software Foundation
Data Scientist Network (formerly Data Science Nigeria)
Django Girls
Webflow
The management of Hamplus Hub (mainly Hamplus Technologies International) are optimistic that more tech communities will be launched in Abraka, inorder to brace up the tech gap and divide existing in Abraka. The hub as a member of AfriLab and a prospective member of Innovation Support Network is opened to collaboration.