Overview.
Hamplus Technologies [Hamplus Hub] is a technology company that is located in Abraka. It is a local company but with skills, knowledge and expertise liken to the foreign companies. We offer variety of technological and educational services. We are keen to providing the maximum professional services to our clients within their financial frame.
Commitment to international standards of professionalism, superior client service and relevance to the local environment and condition forms the base of our work approach. We integrate detailed knowledge of strategic and operational issues into the provision of valued-added professional services to our clients. Our solutions are hands-on and readily supported by technology where appropriate.
Our History.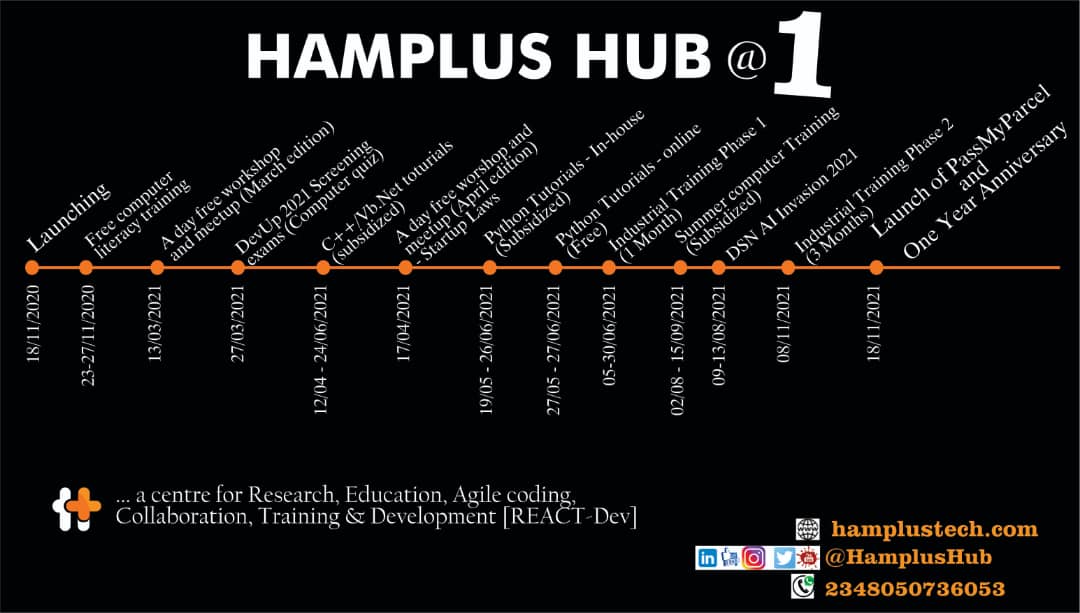 The passion to nurture and groom individuals in the tech ecosystem brought five young persons together to open a computer hub. that computer hub is called Hamplus Hub and it is a centre for Research, Education, Agile coding, Collaboration, Training and Development.
Hamplus Hub was launched on the 18th day of November, 2020 despite the COVID-19 challenges. In line with her mission and objective, a one-week FREE computer literacy was organized by the hub with sponsorship from WittyHub and Codeup Tech; these two being our maiden sponsors.
Hamplus Hub organized free monthly tech workshop and meetup for techy and tech enthusiast. this held in two months March and April 2021. the March edition held on 13th March 2021, featured two topics: how to make money off the internet and scaling your business with graphics and animation. An idea and a startup (in incubation) were birthed to. On 17th April, 2021 was the April edition which centered on Startup Laws. Other programmes and events organized by the hub under the period in view are:
DevUp 2021 Screening Exams – 27th March, 2021. this was a secondary school computer competition for students in Abraka and Environ. It was sponsored by Immaculate Beach, AbrakaMall, creativelybyEkd, CharlesTechy and J-Splash Pastries.
C++/VB.Net Tutorial – 12th April to 24th June, 2021. this was sponsored by SwapMonkie for students in tertiary institution (Delta State University, Abraka).
Python Tutorials – 19th May to June 24th, 2021.
Free Online Python training – 27th May to 27th June, 2021.
Industrial training – 5th to 30th June, 2021 (1 month)
Summer computer training – 2nd August to 15th September, 2021.
DSN AI Invasion – 9th to 13th August, 2021.
8 Saturdays with CharlesTechy – 4th September to 23rd October, 2021.
Java Tutorial – 6th September to 27th September, 2021.
Industrial training – 8th November to January, 2022 (3 Months)
Hamplus Hub is open for all techy and tech enthusiast that want to scale in the tech eco-space. Our online training platform (launching soon on our website) is available to all outside our physical training environment.
We are also open for partnership, sponsorship and collaboration, thereby impacting more lives and organizations.
Together we will transform our environment through innovative technologies.
Our Experience.
Our experience spans across a variety of technological skills with respect to the organizations and businesses that we have rendered our professional services to; these organizations are of different sizes. Our knowledge based indicates different solutions which enables our clients to deliver stronger results.
Our Solutions.
Services and solutions that are quality are not always expensive, but they are of good substance. This is where we stand! Our solutions are cost-effective and market- leading; working with our clients within available budgets without the compromise of quality and standard.
Our Track Record.
We have good working relationship and record with ministries, offices, organizations and businesses across Nigeria, notably Federal Ministry of Agriculture and Rural Development, Ebonyi State Office - Abakaliki; Blessed Martins International School, Abakaliki; Witty Technologies and Empowerment Foundation, Warri; Global Success Ministries, Lagos; Reymas Foundation, Benin City; Jidogeni Construction Company,
Lagos Nigeria: SwappNG, Benin City; Millennium Energy, Canada; Abraka Mall, Delta State; Living Faith Church Ekrejeta, Abraka; Saint Bartholomew Computer Institute, Abraka; Wavecrest Fx Academy, Ado-Ekiti; Wavecrest Fx Network, Ado-Ekiti; Wavecrest Fx Investment, Ado-Ekiti; Delta Tech Community, Data Science Niger that is to mention but a few.
Our Team.
Our personnel are professionals who are ethical and top in service delivery with respect to their area of competence. They bring to our clients an amalgamation of energy, knowledge and expertise, which is the day dream of many organizations.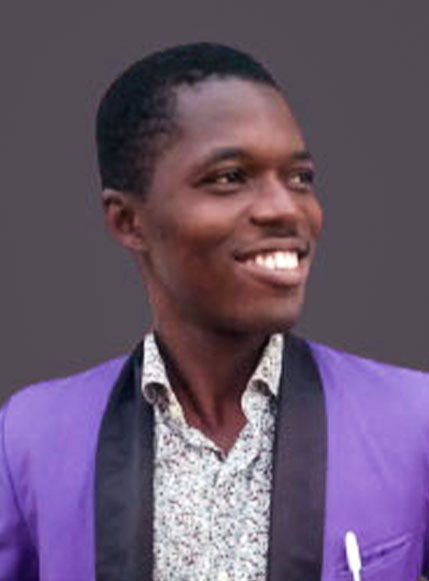 Hampo John Paul
CEO & Founder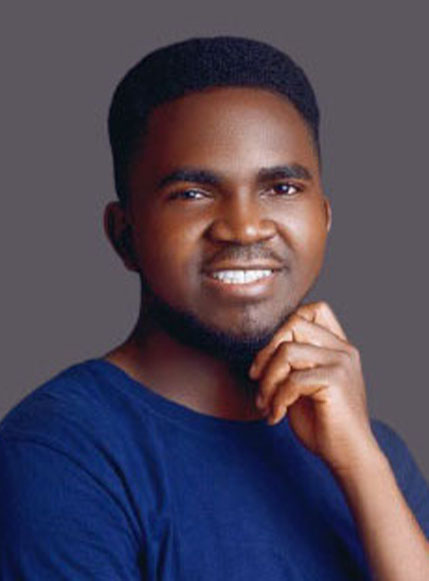 Sedenu Charles
CTO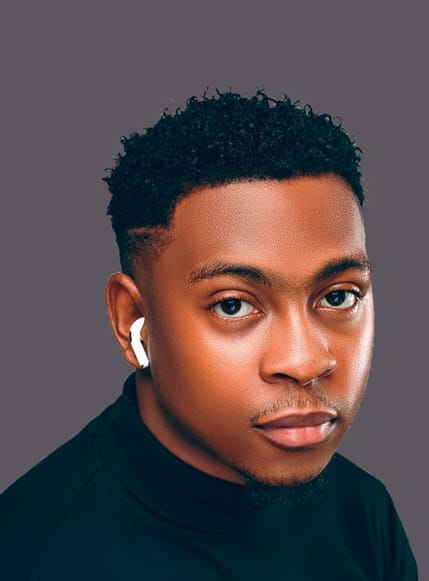 Ijomah Victor
Social Media Stratagist & Content Creator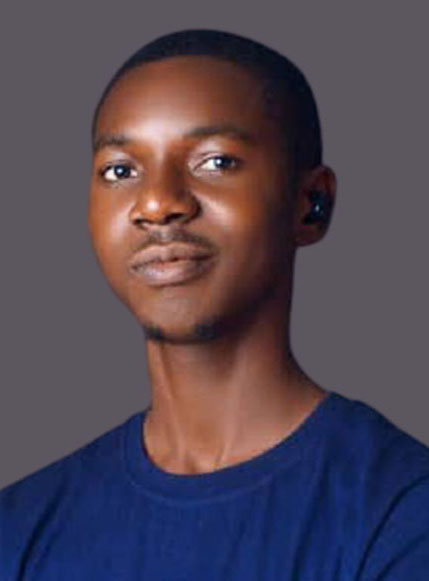 Ekeremor Doubra
Motion Graphics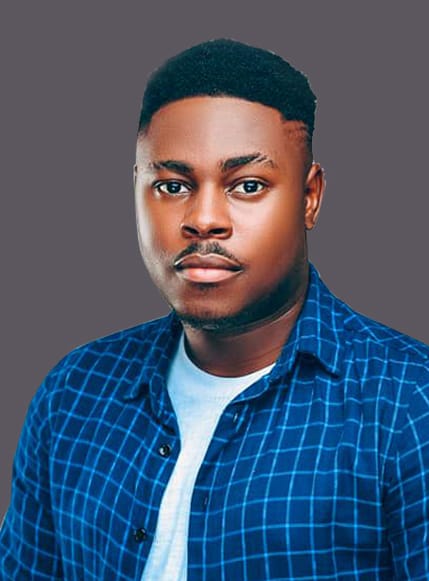 Favy Ijomah
Animator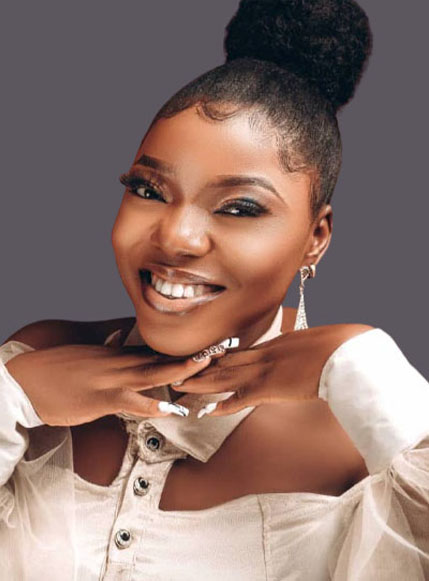 Hampo Jeniffer
Secretary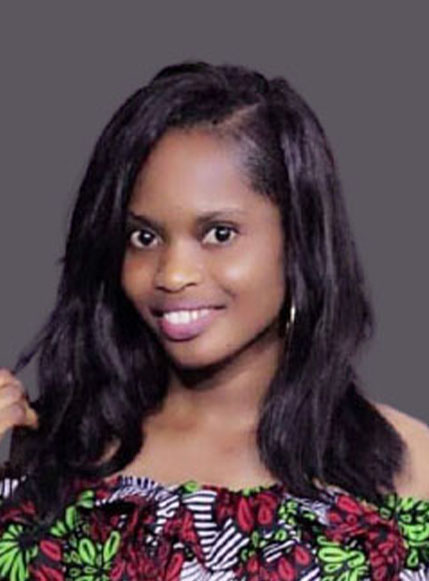 Oke Peter Gift
Designer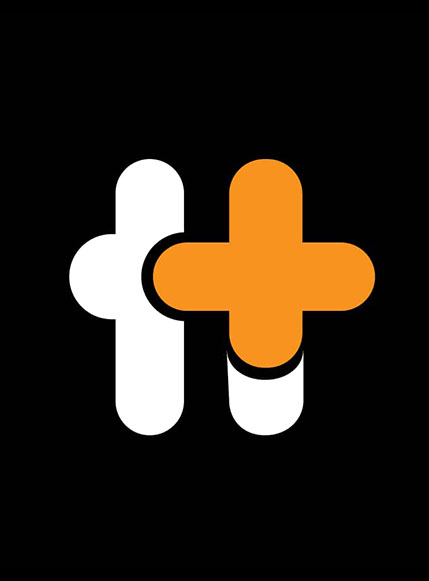 Hamplus Tech
Meet the Hub
Our Objective
To encourage advance digital knowledge through technology locally tailoured to fit environ needs but of international standard


Our Mission
Bringing technology to all irrespective of age, gender, religion, race, ethnicity, thereby producing startups and solutions to address the needs of the environ.
Our Core Values
We are client oriented; building business and services around our clients. o We seek to exceed our client's expectation through the addition of value to their businesses and organizations.
We maintain local market knowledge but committed to global standard of competence and professionalism.
We are stanch to high standard of integrity and professionalism.
We operate within the confines of the laws and regulations of the land and of our clients.
We have an open and friendly working environment build on care and respect for one another.
We are bent on continuous investment and protection of our knowledge base.
Our Mission
Enhancing locally made technological stations to thrive in the global space